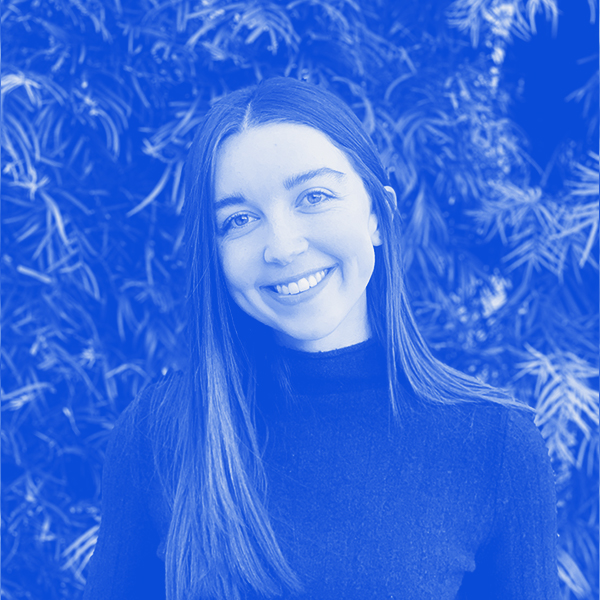 Alli is the Director of Education and Events at Variant. In her role, she partners with founders, builders, and community members alike to provide the tools, education, and support needed to bring the ownership economy thesis to fruition. Prior to joining Variant, Alli was pursuing a master's in Education at Stanford University. After being inspired by the promise of web3 in providing a more equitable, accessible future for all, she decided to jump into the space full time.
Outside of Variant, Alli has worked as a contributor to several DAOs and projects across the ecosystem. Namely, she worked on the instructional design team at Crypto Culture and Society, where she helped with the creation of curriculum, content, and structure for their Semester II.
She also worked as a core contributor and content creator at Station, where she produced her canonical piece, Fem3, focused on the importance of onboarding and retaining more diverse talent and voices in crypto. The piece has since been turned into an ongoing interview series called "Fem3 Voices," which aims to highlight the work of women and non-binary builders in web3.
In her free time, she enjoys working out, playing with other people's dogs, and listening to music!